Catering Services
McCarthy's Grill House
374 Route 52
Carmel, NY
(845) 225-6012
In-House or Your-House Catering
McCarthy's Grill House offers exceptional catering options for your next party, whether it be a birthday, sporting event or family gathering. If you find that "Your-House" is too small or you are just feeling overwhelmed with it all, look no further. We Have the perfect "In-House" dining area for you. We even have a play area for the Kids!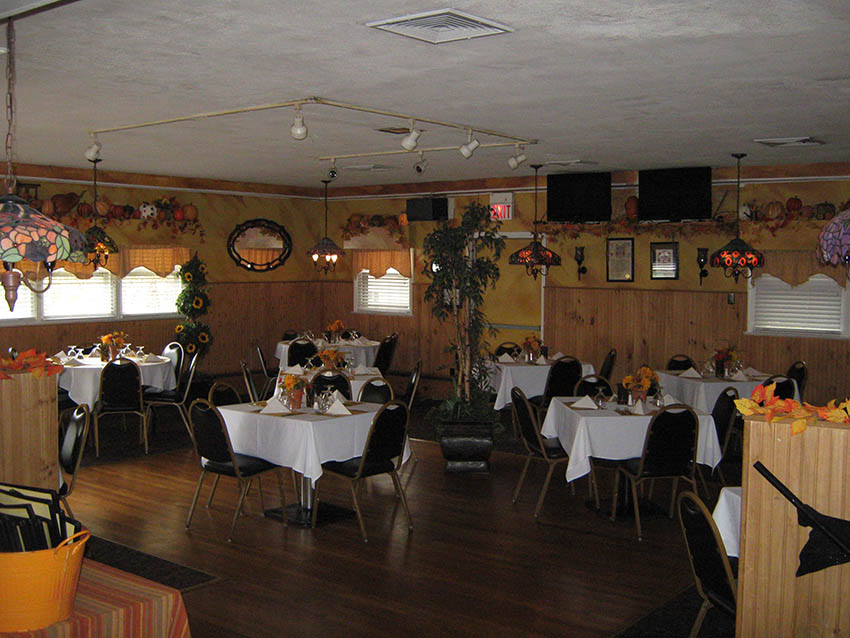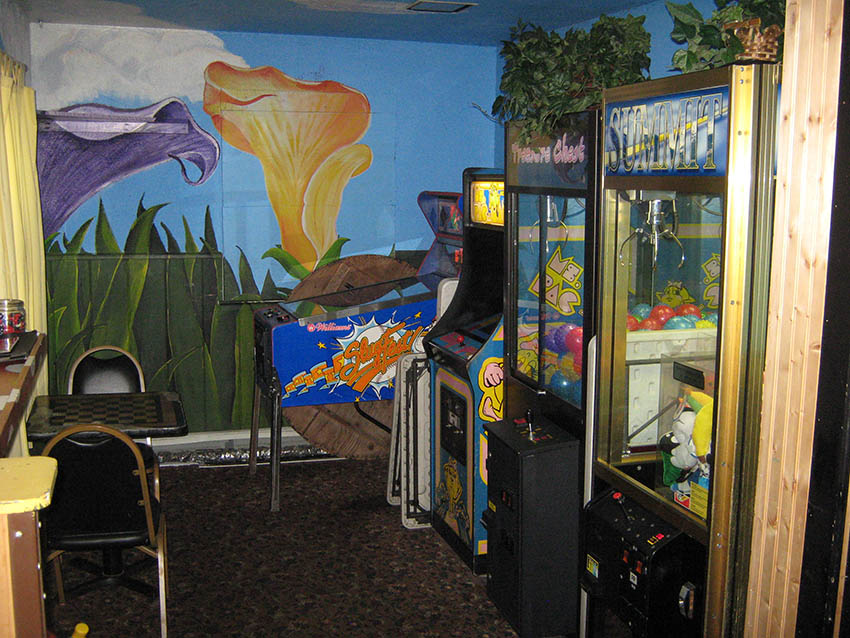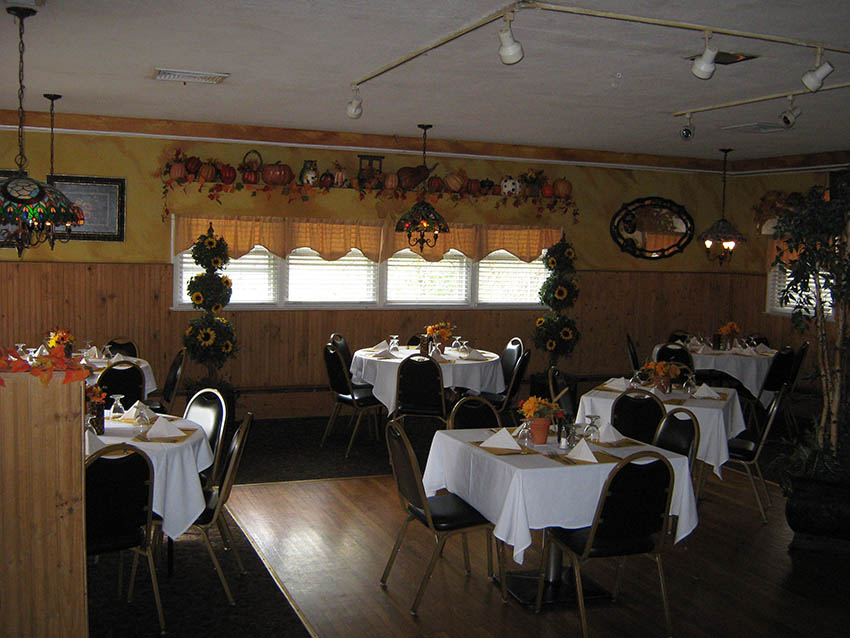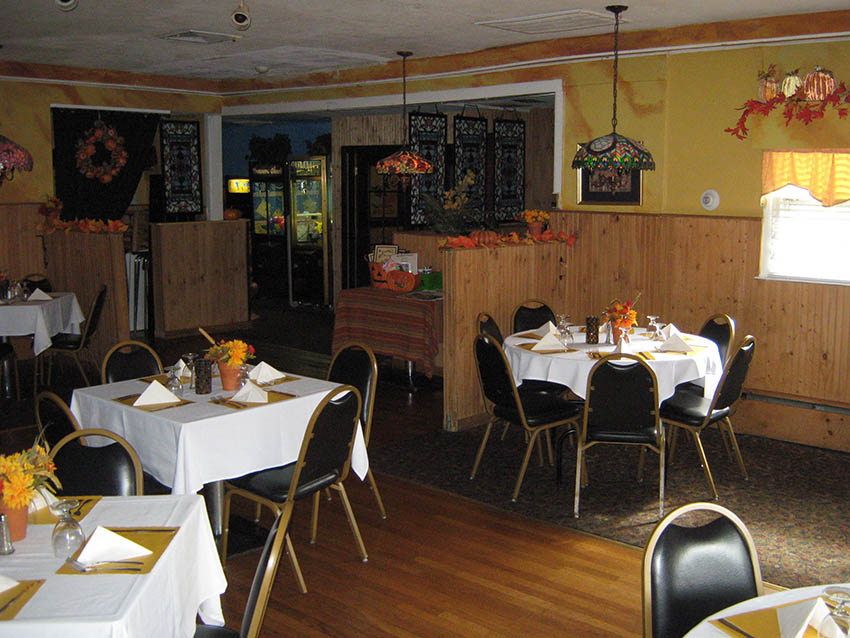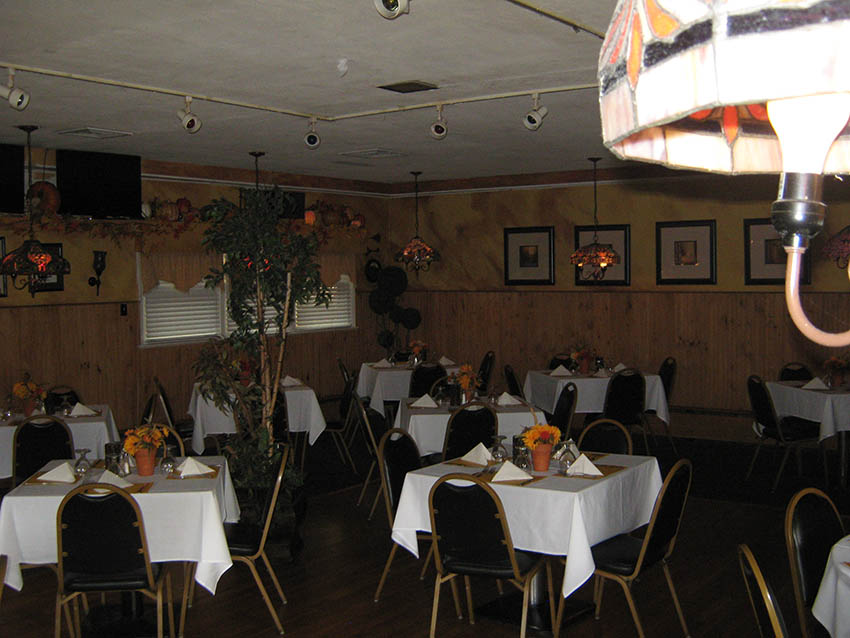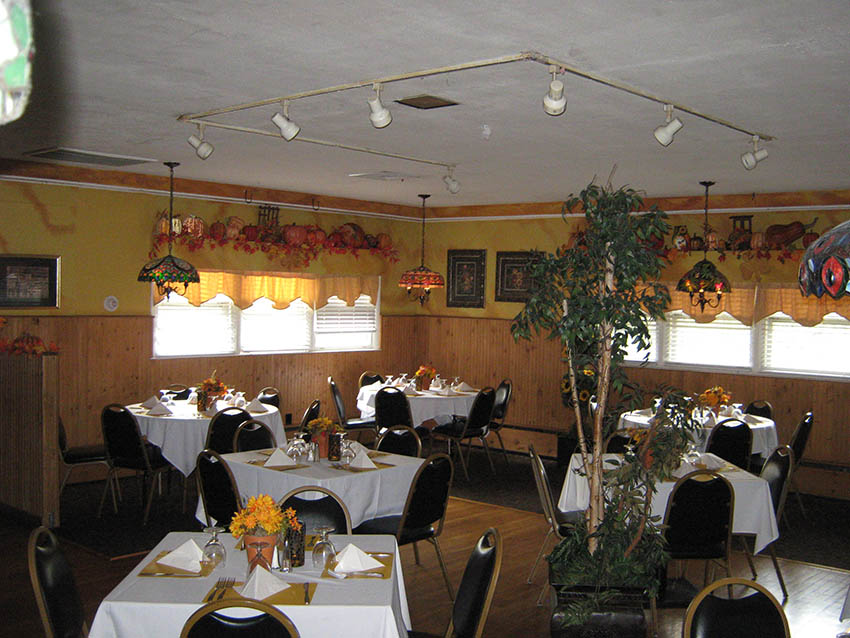 Now lets get to the "Meat & Potatoes". Have a look at our Catering Menu below or click here to download and print out this menu, Then just give us a call at (845) 225-6012 and we will help you with any questions that you may have.
Thank you so much for considering us for your next event!